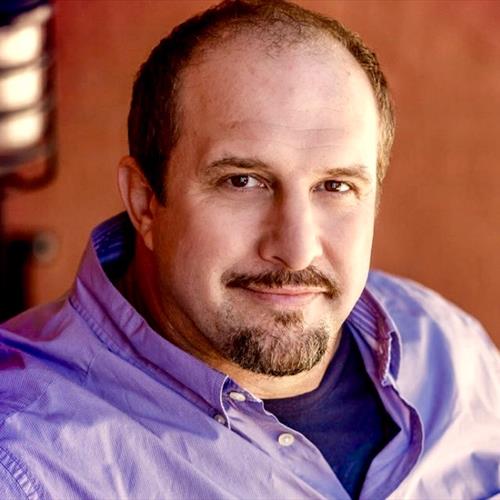 Pastor Allen Asbury
Associate Pastor over Worship
Before signing with Doxology Record Company in the year 2000, Asbury had portrayed the part of Simon Peter in the award winning production "The Promise" over 3000 times. Those productions began in Glen Rose, Texas, performing six years in Branson, MO, also in Russia at the Kremlin State Palace, in Korea at the Olympic stadium, in New York City, as well as churches and arenas across the USA. Allen also played the role of Joseph in the Broadway style musical, "Two From Galilee." He now has four number one hits and seven top ten songs on radio. With his smash recording, "Somebody's Praying Me Through" becoming The Presidential Prayer Team's theme song in 2003 and the National Day Of Prayer theme song for 2003 as well, Allen's name became symbolic with the hearts of the American people, in the intercessory support of our troops. Other songs like The Light Of That City, All about Grace and This Is My Father's World, became number one songs on the radio charts. Allen Asbury is married to Heidi Coates Asbury. They have two beautiful children, Tegan & Tensley. Allen is following his heart straight into music ministry events all across this country, and towing a pretty impressive following. Although Allen continues to book concerts on a national level, Allen is honored to be currently serving as Minister Of Music at Grace Community Assembly in Branson, MO.
Sermons by
Pastor Allen Asbury
Posts by
Pastor Allen Asbury
December 6, 2018
This Wednesday night up-stairs in the youth room evangelists Russ & Kim Kline will be ministering to our GCA youth as well as our GCA adult family.
December 6, 2018
Sunday morning adult Bible study class is postponed until the beginning of 2019. Stay tuned for more details concerning when we will get it up and running again.